LMS means learning management systems or software systems that can be used in schools to manage the learning process, track all learning activities, and support the different departments, with platforms for teachers, students, heads of departments, administration, etc.
If you are a teacher, LMS used in schools will help you be your students' favourite teacher in no time!
When asked, people remember their favourite teacher as some who knew how to deliver lessons in a way suitable for all students: no matter their personality or their way of thinking.
Therefore, we will fill you in on the 5 best qualities to be a successful teacher supported by Skolera LMS new updates, version 6.0. 
Get started Skolera for FREE
5 Ways LMS Helps You Be a Successful Teacher
Teach outside the box

Never stop, develop yourself

Be organized, resourceful

Communicate with parents

Adopt a rewarding system for students
1. LMS Helps You Think out of the Box
You may feel sometimes that you can't do a certain thing. No worries, it happens to all of us! Sometimes you could even find yourself repeating this to yourself, unintentionally.
Therefore, the best way to get over this is to always think outside of the box. The best person to talk about this case is Joe Ruhl, a teacher of biology, genetics, and science research courses at Jefferson High School in Lafayette, Indiana, US, at his TEDx Talk.
He talks about how he turned his class's learning experience into a fun, creative one by thinking out of the box.
He says there's another activity that kids like very much called "arts and entertainment," where students take any concept they learn in the unit and develop a presentation project at home to present it later to the rest of the class.
Have you read our article "5 Classroom Management Strategies using Skolera" yet?
This project has to be non-traditional, he continues. For example, they may sing a song or even perform a skit.
And he shows, in the video (min 10:17), a twin who decided to show the fact that they inherited half of their genes from their mother and the other half from the father through cutting the legs of their trousers and sewing one leg to the other.
He believes this teaching technique allows the teacher to listen to students' thinking, creating something he calls "teacher paradox."
By getting yourself out of the equation and being a guide only to your students, he explains, you may think you will be less important. But the paradox here is that you become more important instead.
Working as a guide on the sideline assisting students makes you more free to use the most powerful teaching techniques he ever experienced in his 37-year experience as a teacher: teacher's love for the subject and teacher's love for students.
It's worth mentioning that this is one of the teaching techniques supported by Skolera LMS.
If you haven't tried Skolera LMS for free yet, register from here.
Book FREE Live Demo Now
2. Never Stop, Develop Yourself
Love what you do. Seriously, unless you truly love teaching, you can never become a successful teacher, at least not the students' favourite one! If you feel that teaching is something mundane, then you need to re-evaluate what you are doing.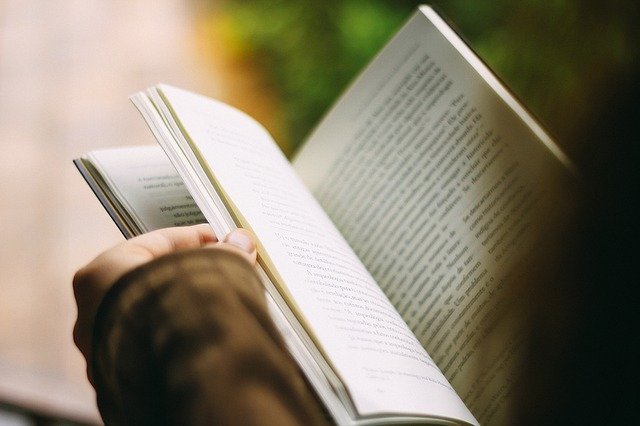 On the other hand, teachers should always develop their skills and techniques. Learning never stops. Every day there is something new out there for you to learn: another online course, a new lecture somewhere, a unique application you didn't know about before.
You can also discover new information and knowledge just from dedication an hour daily for reading or searching the internet or even trying available school LMS (SMS).
How Do Skolera LMS New Updates Help Make You Your Students Favourite Teacher?
In "Skolera LMS Launches Its Newest Features for V. 6.0," you will find in detail all you need to know about Skolera's new features in the teacher's interface.
Skolera helps you develop yourself and ignites your passion for teaching every single time. For example, using the Weekly Plans section is a beautiful, organized way for schools to create a common theme for all classes all week.
Organizing a full-scale weekly plan in advance keeps you up to date will everything interesting and keeps you looking for all new updates in your career: new interesting ideas for you, your teacher colleagues, students, and also parents!
A creative teacher never hesitates to learn new techniques to keep their passion and renew their love for teaching from time to time. They spend much time and money just to see their knowledge spread among other people.
Join Skolera Now for FREE
3. LMS: Be Organized, Resourceful
If you want to be a skilled, experienced teacher whose students remember fondly, you'll need to be organized and prepare all your lessons well.
This will automatically reflect on students response to your lessons; they easily understand it saying it's a 'piece of cake.'
For this, Skolera LMS team of brilliantly accomplished programmers made sure make the lesson plan view look easy, clearer. The lesson plan can now relate to what is going on in class at any point, by just the click of a button.
4. LMS: Communication with Parents
Some teachers may view interacting with parents and constant communication with them is in fact intervention in their work.
Some may even feel their job is jeopardized because of this. However, most experienced teachers believe this is far from the truth.
Communicating with parents helps you know your students better, their personality, what they like and dislike, and also the best way to reach them.
Plus, you will find much encouragement from them in all the activities you come up with for the students. Naturally this will positively affect students.
Skolera LMS Updates, Version 6.0
According to Skolera LMS new updates, now parents can effortlessly follow up on everything you come up with in class.
For example, you can easily now send anything you'd like a certain parent to have at any time.
With their magic touch, our team has made parents interface much faster and adding shortcuts to the most used pages, for a more enjoyable experience.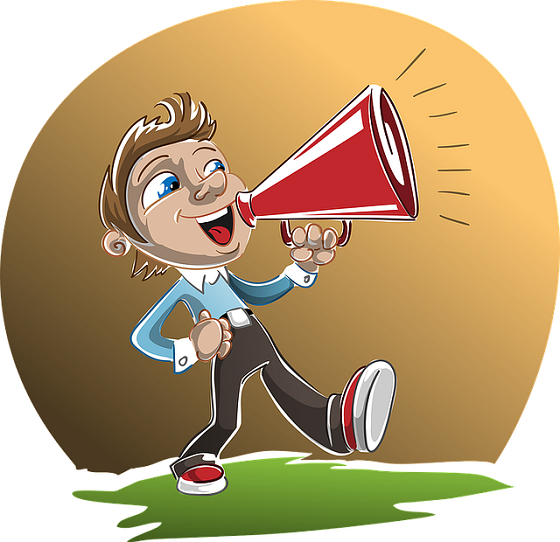 Further, the weekly plans created by the administration can be filled by teachers so that parents view them and be aware of what their children are learning in class step by step.
5. Adopt a Rewarding System for Students
Reward your students on their hard work and try not to punish them on something out of their hand (you may want to read about this in more detail in "Classroom Management: To Punish or Not to Punish?"). However do adopt a disciplinary system within class for bad behavior. It's like walking a tightrope; we understand. It's all about your judgment, in which case, Skolera LMS behavior notes will definitely help.
In skolera, you have multiple fields help you immediately write in what happened in class and choose its consequences or reward and share this with parents.
To follow up on the newest trends in education and learning management systems, check our blog on a regular basis. You can also know more about how to help your school through Skolera through our website.
Create Free Account