Novel coronavirus… Should schools be closed after announcing the first person tested positive coronavirus in Egypt? a question asked by many parents and teachers now.
This question has been raised especially after the Egyptian Ministry of Health and the World Health Organization have issued a joined statement, last Friday, confirming the first case has been tested positive for coronavirus but appears to have no outward symptoms (get to know "Skolera LMS: A Look Back at 2019 Top Achievements").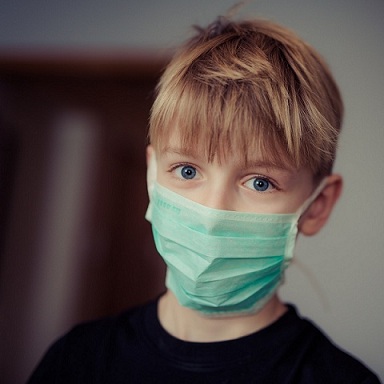 What happened could be indeed related to the research published last Sunday by a group of Chinese scientist—led by Zhong Nanshan—who discovered the SARS virus, "Clinical Characteristics of 2019 Novel Coronavirus Infection in China."
The results of the research propose that a person who is infected might take 24 days before they show any signs or symptoms (have you checked "Skolera LMS Launches Its Newest Features for V. 6.0" yet?).
It's worth mentioning that Dr. John Gabor, the Representative of the World Health Organization in Egypt, praised Egypt's transparency dealing with the situation saying the following:
"Egypt is one of the first countries to prepare a well-formed preventative plan to fight back against the novel coronavirus and deal with infected cases once discovered. Egypt is also one of the first countries in the Middle East the organization has "provided with accurate detectors to discover any case infected with the new emerging virus.""
Try our free Skolera LMS demo by checking our website here.
Get started Skolera for FREE
1. Novel Coronavirus in the Schools of the World
A source at the Ministry of Education and Technical Education said, Saturday on February 15, that the ministry has no intention of postponing school because of the announcement of the Ministry of Health of a 'foreign' case carrying coronavirus in Egypt."

For example, 9 coronavirus cases were reported in the UK, 15 in the US, and 16 in Vietnam, while in Singapore, the 34th case was reported on February 15. None of these countries shut down their school.
Although these countries did not postpone schools opening, they have issued firm policies and instructions for schools to apply.
These policies include self-isolation at homes in case of being sick, using alcohol-based hand sanitizers in case there is no soap available, ensuring that every child has a personal thermometer, conducting temperature checks at school gates, cancelling all trips to China, giving vacation leaves to students that have had direct contact with someone suspected to have coronavirus.
2. Coronavirus Guidelines in Schools
Guidelines issued for schools are, for example,
Ensuring there is running water and soap in toilets.

Making sure classrooms are well-ventilated and constant attention to cleanliness.

Conducting initial and regular checkups on new students.

Motivating students to follow healthy lifestyles.

Organizing awareness-raising seminars and health education activities.

Checking any suspected cases and monitoring those who have had contact with them and searching for the infection sources.

Constantly following up on students with chronic diseases and checking whether they were absent from school.
3. Coronavirus: Why Don't Children Get Coronavirus?
A research published in the beginning of February could be somewhat comforting for parents. It reported the average ages of coronavirus patients to be between 49 and 56.
The Chief of virology at the University of Hong Kong, Dr. Malik Peiris, told the New York Times that children do get infected by coronavirus.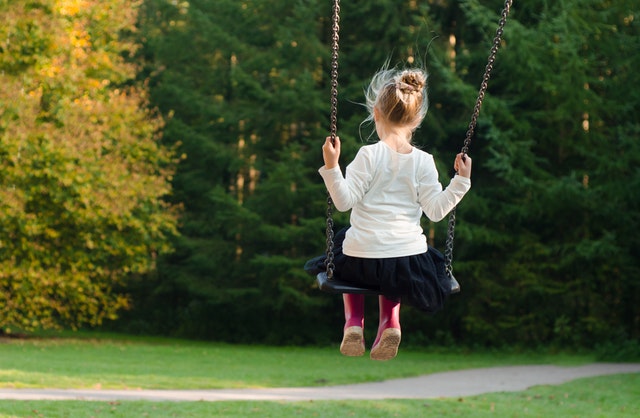 However, this virus has the same pattern seen during outbreaks of SARS and MERS, where "most children who were infected never developed symptoms."
He said this is likely because "adults may be more likely to have other diseases, such as diabetes, high blood pressure or heart disease, that weaken their ability to stave off infections."
So, despite the usual lack of symptoms showing on children, they do get infected with coronavirus!
Join Skolera Now for FREE
4. Skolera: Schools Digital Friend facing Coronavirus
The new term in Chinese schools has been postponed due to the spread of coronavirus. However, many students started studying again, but from home! Virtual classrooms allowed over 100 million students to view 426 online classes.
According to Tech Node, the Chinese Minister of Education is to soon open more than 24,000 extra online courses for free. This way school students will be able to attend more free classes at home.
Virtual Classroom
In fact, virtual classrooms—one of the best features in Skolera LMS—are considered practical implementation of the most modern teaching methods in the world. They have many benefits like (if you don't know "How to Pick the Wrong School Management System, click here")
Students control their own learning. Virtual classrooms give you a lot of flexibility while learning.
They allow you to take breaks whenever you wants or even have a short meal before taking your medicine, for example, something that might be a bit of a hassle in real classes! Virtual classrooms in learning management systems (LMS), like Skolera, also allow you to pause the video and replay it whenever you need.
Faster grading. Online tests make it easier for teachers to grade tests. This way students get their results much faster than in the case of paper tests.
Students can now have teacher's assistance more smoothly. It may seem that LMS hinders student's ability to ask questions and know more about their lessons.
However, this is not exactly true. Skolera is a learning management system platform which provides students a real chance of direct communication with the teacher. This is especially a good advantage for more reserved students who feel more comfortable when they ask teachers later on and not during the actual class.
Students acquire better skills using digital systems. Attending virtual classrooms will definitely give you more knowledge on other digital education platforms that may be used later on in your practical life.
Interestingly, a lot of videos have recently been posted on social media of Chinese people taking dance virtual classes to lift their spirits facing coronavirus while in their self-isolation.
5. May summer Come Sooner rather than Later!
A lot of people see that this virus will not spread in Egypt, a country that does not know long, harsh winters. We, in Egypt, are blessed with a gift desirable to many other countries: weather.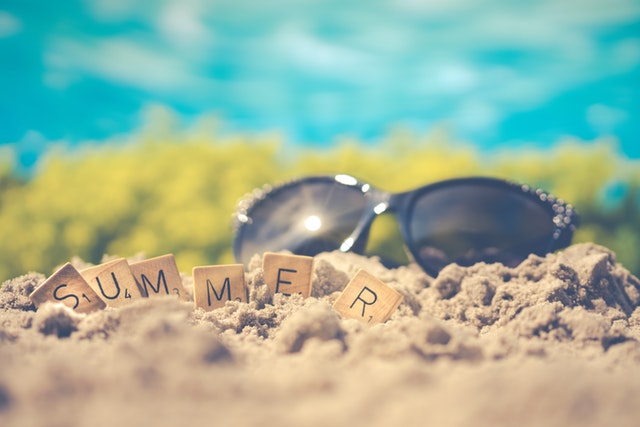 Previously, several researches were published to explain why SARS, for instance, did not spread in high temperature and humidity countries like Egypt, Malaysia, Thailand, Saudi Arabia, etc.
They found that the reason was due to the high temperature and humidity in them (over 38 Celsius).
However, this is not a very practical thing for the government to depend on. Whether schools stop or not digital education plays a very important role. And we can face these viruses by taking firm, strict, preventative measures and the collaboration of the state's different bodies.
To know more about Skolera—LMS, please press here to request a free demo.
Book FREE Live Demo Now
Resources:
The Effects of Temperature and Relative Humidity on the Viability of the SARS Coronavirus, Hindawi Journal.