Classroom management, especially the Montessori method in regards to punishment and reward, has come into fashion quite rapidly in schools and among parents. (Read our article on "5 Classroom Management Strategies using Skolera".)
The word punishment always carries a negative meaning. It gives you a sense of humiliation, degradation, and even abuse. That's why modern schools now adopt the Montessori method, either fully or only partially, knowingly or not! Now punishment is much less used in classroom management talks, and the word 'discipline' has taken its place!
Get started Skolera for FREE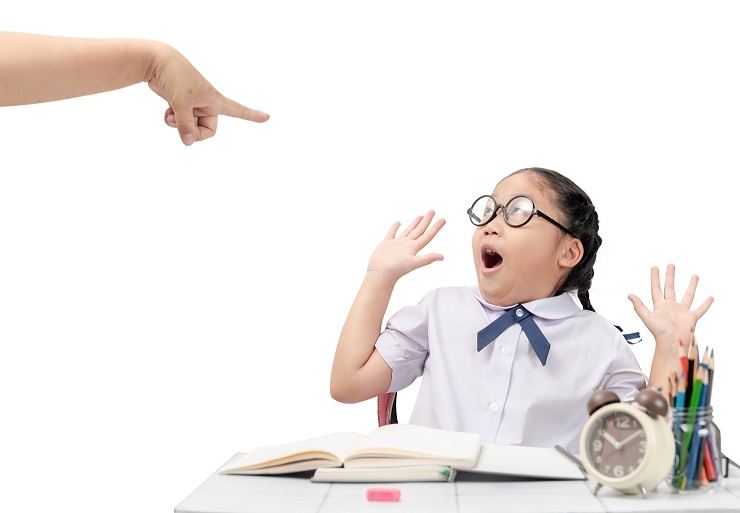 Montessori is an education method depending on children observation in general and founded by Maria Montessori. It is not just a way of teaching; it is a lifestyle for schools and parents all around the world. It's a rapidly expanding, attainable approach to kids education. 
The Montessori method has been used as a way to teach children and raise them for over 100 years ago. Maria Montessori was a firm believer of school punishment being a setback instead of an incentive. She supported child's desire to learn, as the only incentive there is to be. So what is her method exactly and how does she see punishment in school?
Classroom Management: What Is the Montessori Method?
According to Montessori Northwest (MNW), "Montessori is a method of education that is based on self-directed activity, hands-on learning and collaborative play." Montessori schools allow kids independency in learning through various simple activities.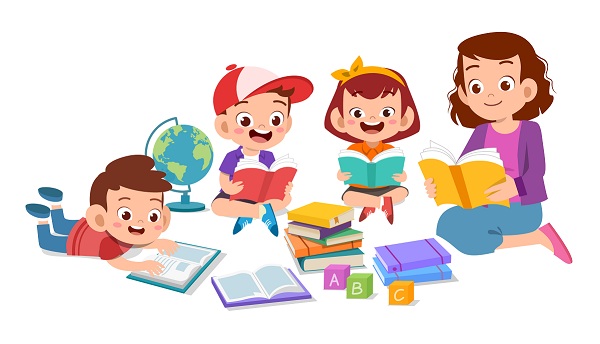 If you have not tried Skolera—LMS before, you can request a free demo.
Montessori method of classroom management explains a variety of things from education and environment to tools, interaction, and activities.
Montessori Classroom Management: Discipline and Teacher's Role
By adopting classroom management's Montessori method, we not only gain mutual respect but also get to learn more about the child growing up, their tendencies, their motivation, and developing personality.
"We would much rather the child learn through natural consequences. If a child hurts another child in the playground, they will find that they then are playing alone," one of the experienced teachers in classroom management through Montessori says.
This might be a dangerous thing to do; one might say. However, this is definitely the case if there is no teacher available to observe and watch, the Montessori way. This is why it's not good to take just a small part of the Montessori method and leave the rest.
One more example of the Montessori way is when a teacher notices students side-talking. Instead of showing those students the red card, some teacher go to alternative ways to fixing the problem (preventative discipline).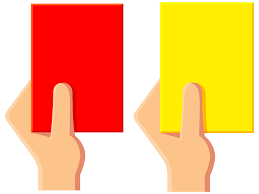 What Is Preventative Discipline?
Preventative discipline is classroom management 101. It is laying out ground rules for students as a basis. These rules will be like an anchor holding the whole classroom discipline. Setting them is a foundation for a safe, non-volatile, non-confrontational atmosphere in which everyone can go back to.
So in the above case, a teacher who uses preventative discipline might ask students who are talking to follow the classroom rules, for example, to drop a coin in the No-Side-Talking jar. This money might go by the end of each 3 months to a charity organization the students pick. On the other hand, the teacher might ask students to check the rules and talk after class.  
 With or against the Montessori discipline method in classroom management strategies, the contemporary method in Egypt is to distance ourselves completely from corporal punishment. The Egyptian Ministry of Education almost every year makes sure to assure everyone that corporal punishment is 100% prohibited and illegal in all schools.
Corporal punishment—when proven—means a 24-hour jail time or even a life sentence, depending on its severity, a very good step that is yet to be taken by several other countries. 
Corporal Punishment Supporters
In spite of enforcing severe laws against such acts, in a lot of countries now, there are still many who see minor corporal punishment a necessity in schools. They see that the outcomes are more evident when minor corporal punishment is used.
In fact, a 2018 research in PubMed revealed that it is still legal in 19 states in the USA for children in 12th grade and younger.
The causes of corporal punishment may vary from fighting, bullying, cell phone use, not turning in homework, and bad conduct or grades to violating dress code, inappropriate behavior, and even sleeping in class.
Join Skolera Now for FREE

What Psychology Says about Corporal Punishment?
It's been proven that even minor punishment may result in opening up a gap between the teachers or parents and the children. Endless fear of harm is a block to teacher-student relationship.
According to research, corporal punishment means that you are dealing with all children as if they are one type. However, some children cannot bear being exposed to this kind of behavior. It may cause them long-term anxiety, depression, or even worse! Know more about what psychology says about some of these personalities in "This is How LMS Can Help You Motivate Your Students."
Moreover, another research showed that "5% of students in Peru, 7% in Vietnam, 9% in Ethiopia, and 25% in India reported that being beaten by teachers was their most important reason for not liking school" (Ogando Portela & Pells, 2015).
So what does technology have to say about this? Does it answer any of questions on this matter? What is the relationship between edtech and student discipline? Can LMS (Skolera) be used in positive discipline?  
Skolera
First what is Skolera? The learning management system (LMS), Skolera, is an all-in-one solution for the K-12's education process. Using it, teachers are able not only to create curriculum content, assignment, and quizzes but they can also assign them to all classes in the same course in one step.
Moreover, the LMS (Skolera) enables the teacher to motivate students by offering badges to acknowledge their achievements and rewards to celebrate their efforts among their peers. (Read about Skolera's founder in "4 Women that Changed Education in Egypt.")
But can this school management system be used in discipline?
To reach Skolera's badges, students will have to score 100, for example. Integrating classroom rules into this scoring system, you have the authority as a teacher to withhold extra scores from students or add them.
Further, a student will be able to share in adding a strategy for classroom management, even partially, if allowed by the teacher. This way the ball is in the student's field, and mutual respect and appreciation will apply.
Whether we agree with Montessori's view on punishment or discipline or follow another approach with students, we have to continue developing the educational system and take psychologists views into consideration; these views are the foundation upon which education is built.
To know more about Skolera—LMS, please press here to request a free demo.
Book FREE Live Demo Now
References:
1.     Corporal Punishment in U.S. Public Schools: Prevalence, Disparities in Use, and Status in State and Federal Policy, Elizabeth T. Gershoff and Sarah A. Font, PMC, 2018.
2.     School Corporal Punishment in Global Perspective: Prevalence, Outcomes, and Efforts at Intervention, Elizabeth T. Gershoff, Journal of Psychology, Health, & Medicine, Taylor & Francis Online, 2017.