What is the absolute best virtual classroom software in 2022, you say? Well, it's my job to help you choose the ultimate virtual software for your students. Everyone knows that virtual education has become the norm nowadays.
The COVID-19 pandemic has taught us that there is so much we can do from the comfort of our living rooms.  But the effortlessness of the internet in virtual learning is also accompanied by frustration in choosing what could be best for our students. 
The list of options is huge! That's why this article will take you step-by-step into identifying your needs in choosing the best software. We will also give you 10 options of the best virtual classroom software in 2022 to suit your classroom needs. 
Get started Skolera for FREE
Virtual classrooms or traditional ones?
Before we delve deeper into the options for the greatest virtual classroom apps; let us compare virtual classrooms with traditional ones. Lots of schools are still adhering to conventional education because, according to them, it is safer, less risky and real-time. 

Why Choose Virtual Learning Software?
Before we discuss the best virtual classroom software in 2022, let us understand why choose one in the first place. No doubt you have asked yourself, How am I going to benefit from a virtual learning software? The truth is: a platform dedicated to virtual learning can definitely help you get the most out of your students in the classroom. 
To have endless resources at hand
If you're using Learning Management Software, you will be helping yourself and your students. The majority of LMS solutions now include cloud-based storage; this allows instructors to upload academic content for students to access.
Instructors might also recommend online sites to students as additional learning materials. This, as you may have seen, will also save students money on textbooks and the printing of reading and study materials.
To give life to your online lessons!
Nowadays, lots of virtual classroom software apps are catered for those teachers that need to spice up their classrooms when the students are feeling demotivated to participate.
That is why using virtual learning software that implements project-based learning, collaborative learning, or game-based learning is a sure way to give life to your idle classroom. 
What are the advantages and disadvantages of virtual classrooms?
To make sure students are interested
Many of us like the change of scenery every once in a while. Students are no different; when you use virtual learning software, you will be changing the conventional classroom atmosphere. That is a great way to make sure that students are engaged and willing to learn.
Many of the best virtual classroom apps are designed specifically for students who are always in need of new and creative learning techniques.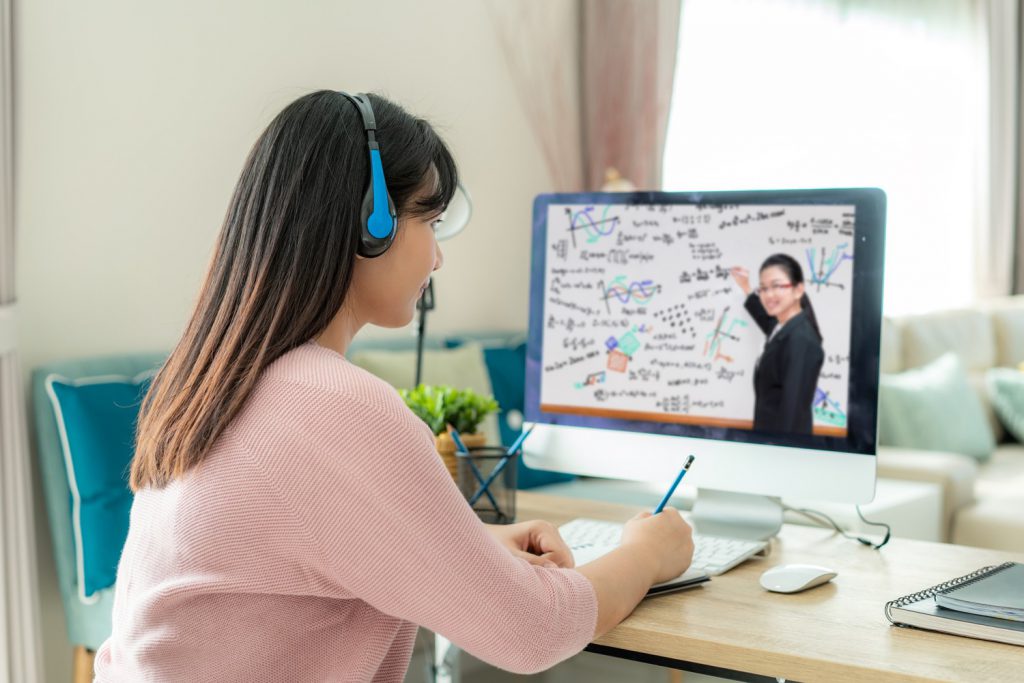 To reduce extra daunting tasks 
By using educational virtual classroom apps, you will be saving yourself the energy and time that are wasted on test planning and correction. As mentioned before, virtual learning software includes LMS platforms that automatically create tests, grade them, and even generate reports for individual students to be sent to the parent and saved among the student's files.
It is no longer the case that teachers take care of these administrative tasks that eat up from their precious time.  
Essential features of virtual software
Before you decide to implement virtual software, you need a checklist to guide you on the most essential features of a good program. Whether it is an LMS, a game-based program, or a teacher support program; you need to choose carefully before committing to one. 
Read more: Importance Of Virtual Learning: A Hype That Changed Education

This is especially necessary when you are buying an LMS platform. Make sure the LMS system you choose has a mobile app version that is optimised. This makes it an excellent choice for teachers and students who want to utilise it on the go.
It should also integrate the majority of the existing LMS system's features to make it a handy alternative for those who want immediate access.
Accessible user interface
You should absolutely go with a system that has a user-friendly interface for everyone involved, from department heads to parents. Nobody enjoys navigating a sophisticated dashboard with intimidating features.
It would also be beneficial if the system you choose includes troubleshooting tips and step-by-step instructions.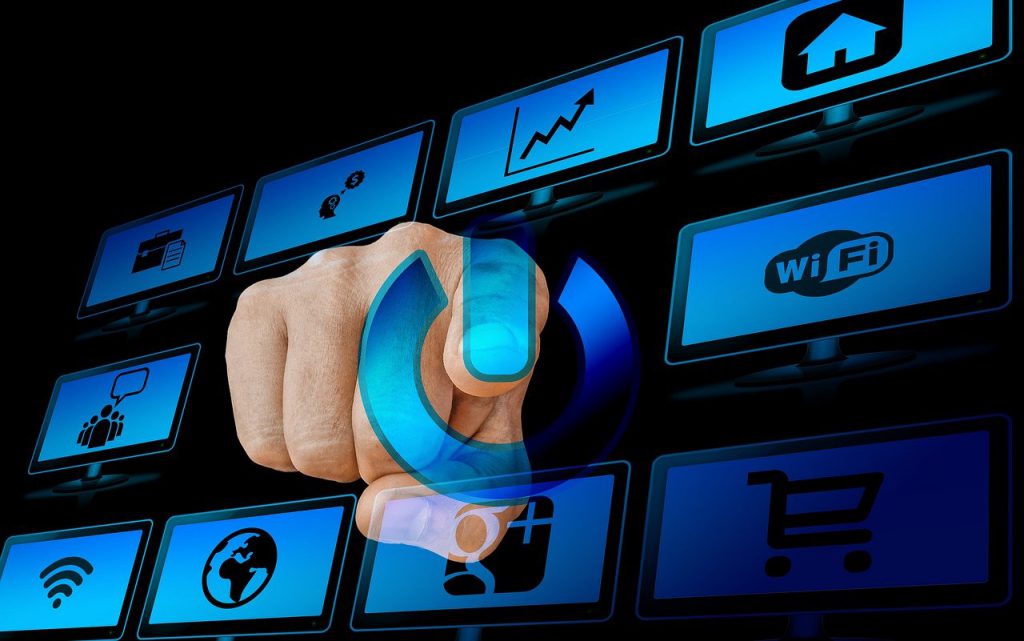 State-of-the-art interactive whiteboard
This feature will be especially useful if you're a teacher who likes to share your ideas visually using live annotation. An interactive whiteboard would support hand sketching, drawings, sticky notes, shapes and colours.
This will definitely boost communication with the students and keep them engaged throughout your class.
Engaging features like polling, surveys, and quizzes
You can use surveys to gain feedback from your students or give them some bonus points when they respond to a survey. Polls can also be used to understand your students' needs better and work with them accordingly.
Some virtual classroom software also includes the quick quiz feature where students can be evaluated on the spot or after the lesson to make sure they have grasped the content.


Although lots of schools and teachers depend on Zoom and Microsoft Teams for carrying out their online lessons, it is a good idea to use software with built-in video conferencing features. This will connect everything into one place.
So, for example, if a student is absent, the system will record this through the video conference to a digital attendance sheet stored on your teacher dashboard. 
Find out how to make remote learning fun when students are no longer engaged.
Best Virtual Classroom Software in 2022 
There are tons of virtual classroom software that teachers use these days. They range from classroom management platforms, game-based learning applications, Virtual Reality solutions and more. Here are some of the most recommended software according to teachers.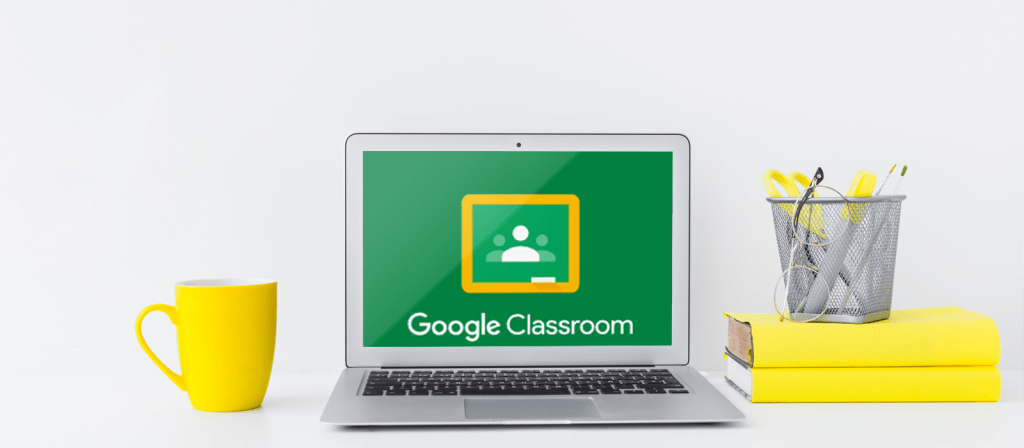 Google classroom has been a huge success, especially during the COVID-19 Pandemic. When schools abruptly shifted to online classrooms, they needed a quick way to action and Google classroom served that purpose.
It is a great way for the initial transition from traditional learning to online learning, is quite accessible and is among the best free virtual classroom apps.
How does it work? With Google classroom, you can create a unique class for every class you teach. Share the class code with your students to join your dashboard, create assignments, manage quizzes and even initiate class discussions.
One of the best features about Classroom is that it is integrated with your Google account. So, you will easily transfer between Google Docs, Drive, Slides and more.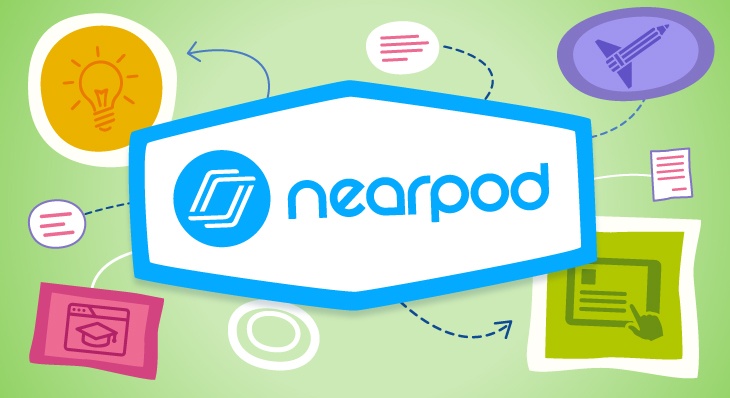 Nearpod is an online tool that teachers use to make their lessons interactive in the classroom. Teachers can incorporate their lessons with quizzes, polls, videos and interactive boards and more. 
How does it work? First, students receive a code to gain access to a teacher's presentation, which the teacher then guides the class through while allowing students to engage with the media. 
A student-paced mode is also there to make the students in charge of the lesson flow. This mode is great for emergency days when the teacher is absent or when you need your students to work independently. 

Schools are usually in need of virtual classroom apps for teachers. With Skolera, you can get all your school administrative information automated with fully equipped SMS and LMS platforms. Skolera provides schools with a complete solution in just one platform with powerful features.
Skolera's software will streamline all your school's operations while giving you premium support. 
Join Skolera Now for FREE
How does it work?

You can now book a free demo to get a kickstart on Skolera's software.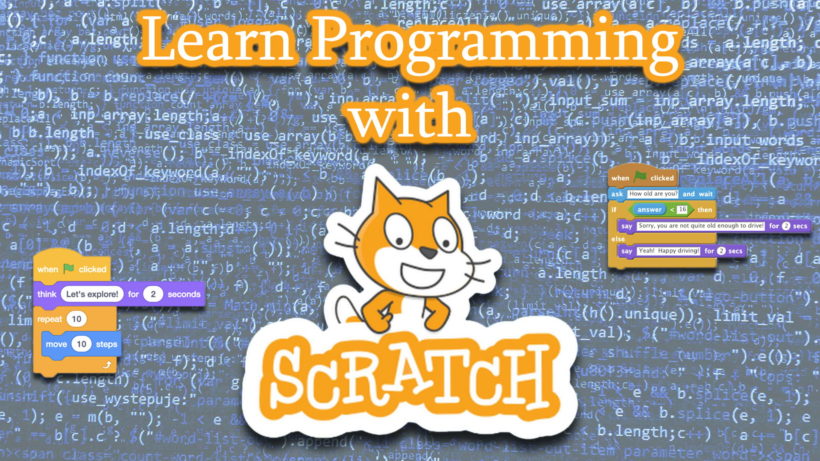 Scratch is a platform that experts designed to teach children everything related to coding. It has a simple visual interface to encourage students to "create digital stories, games, and animations."
Scratch works on developing young children's skills like problem-solving, creativity, teamwork and more.
The software is free and is available in more than 70 languages according to the website. 
How does it work? All you have to do is create a new account, access the provided starter resources and plan your lesson accordingly.
On their website, you will find plenty of lesson ideas, tutorials and even events to get you started right away.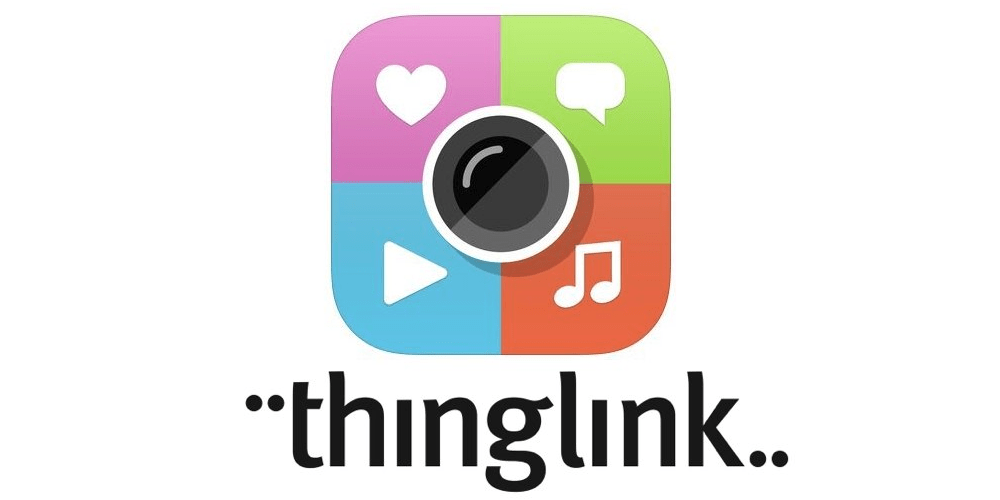 ThingLink is an educational technology solution that makes creating images, videos and virtual tours easy for teachers and students.
Teachers love using ThingLink because it is great for a fun, virtual learning experience in the classroom. 
How does it work? As a teacher or student, you can create a free account to explore some ThingLink features like interactive images, videos, infographics, maps, or virtual tours.
However, according to the website, you cannot share or publish the content you create before you upgrade to a premium account.
There are special plans for schools and academic institutions and other plans for professionals or enterprises.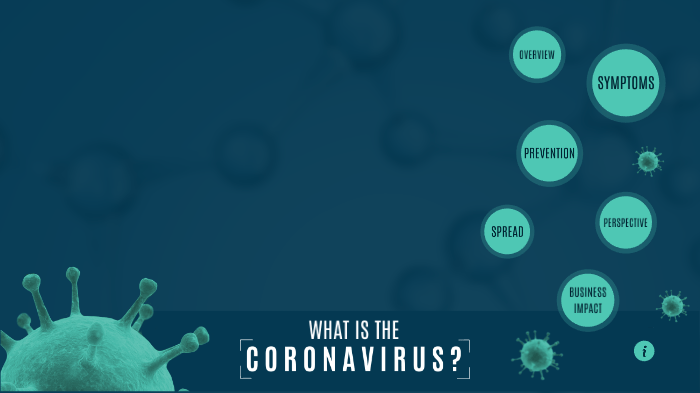 For quite some time, Prezi has been a leading platform for creating visually appealing, animated presentations.
For students, it is a great way to impress your teacher with a nice visual presentation.
If you are a teacher, use Prezi to create dynamic and interactive lessons.
This software is great for the students who need to be engaged and alert in the classroom. You can use it in your Literature classes to visually narrate the plot of a novel.
Maybe you can even use it in your Biology class to demonstrate the respiratory system or the process of osmosis. 
How does it work? Prezi can be used for free as long as you don't mind publishing your presentations. You will have access to lots of cool features and animations to create your desired presentation.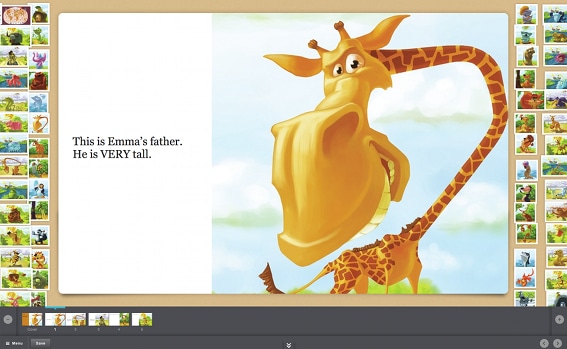 One of the best virtual classroom software in 2022 is Storybird. Storybird is a program that helps students unleash their creativity and artistic skills. Their message is to inspire all writers to turn images into visual stories.
Their community is "one of the world's largest storytelling communities."
How does it work? Start by accessing Storybird's writing curriculum, which includes more than 700 lessons, quizzes and writing prompts created by experts.
Moreover, you can gain some inspiration from other writers of all ages from all around the world.
After you finish writing, you can publish your work and receive feedback from fellow writers and even education experts.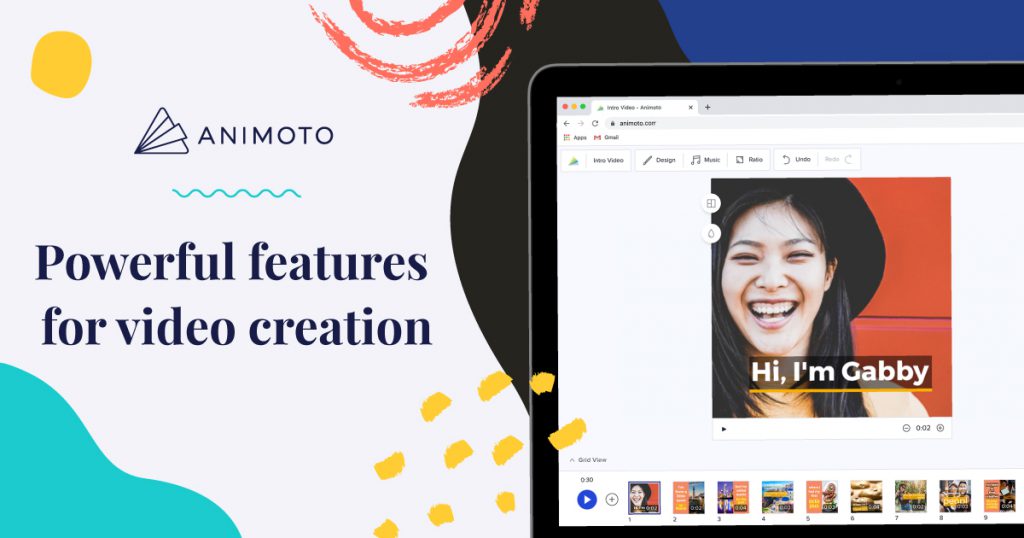 Animoto is great for teachers who have no experience in creating videos but love doing visuals for their students.
The software allows its users to create videos that include photos, video clips, text and music.
You can upload your own video clips and photos, or browse through their ready-made library which contains millions of images and videos. 
How does it work? You start by creating a free account and you'll get access to plenty of ready-made templates to give you inspiration.
If you prefer a premium account, Animoto offers several options in monthly and annual payments. 

Google Expeditions is one of the best virtual classroom apps for free today. It is a software application that teachers often use in virtual reality mode. You can use it to take your students on a field trip anywhere around the world.
It offers trips in arts, science, geography, natural history and more!
How does it work? This video explains all you need to start working with Google expeditions.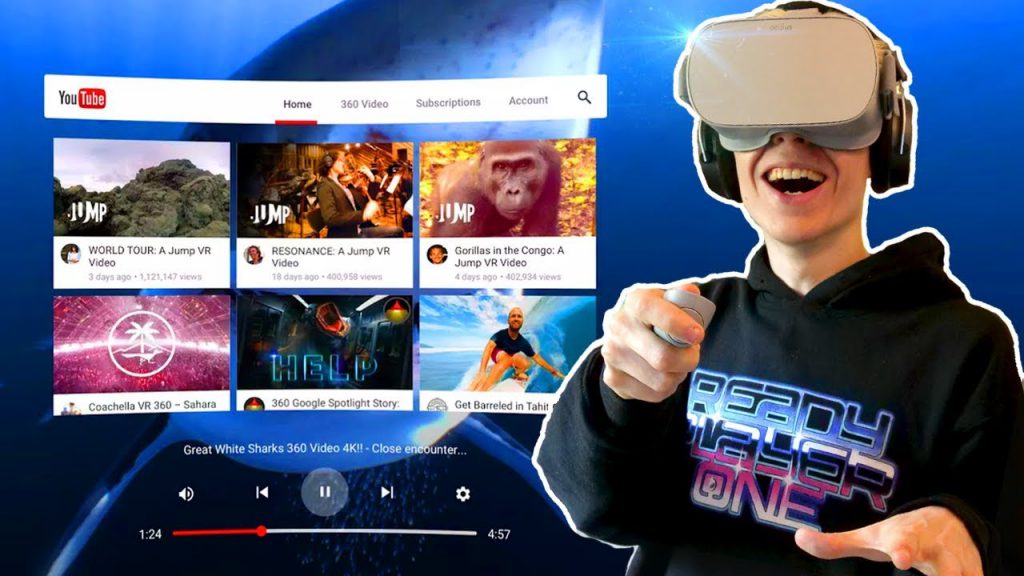 Virtual reality classroom apps are becoming increasingly popular with schools that like to implement interactive classroom learning. Because no student ever gets bored of virtual reality, you need to have multiple options on hand to implement a diverse and immersive learning experience.
Your students can explore Europe or learn more about the human body's anatomy on one platform. 
How does it work? Visit this page to get you started on the basics. 
Get to learn more about Skolera's Learning Management and School Management solutions
In this article, we discussed the best virtual classroom software in 2022.
We also explained the many differences between a traditional class and a virtual one. Choosing virtual software for your students will definitely create an immersive and engaged culture of learning.
This will encourage your students to enjoy learning and look forward to their next classes. 
Start your FREE Trial Now!