Working in teaching is difficult and complex, as it demands a large set of skills and involves a lot of tasks. Therefore, you should always be up to date with the latest opportunities for professional development for teachers. We have chosen some of the best online courses for teachers that you can study for free.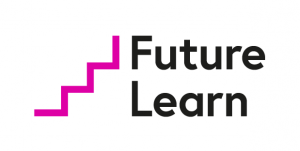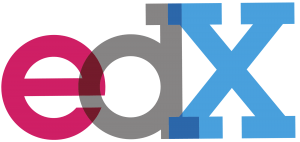 1) Understanding Classroom Interaction
We know how classrooms are sometimes impossible to manage. Classroom interactions can become chaotic and students refuse to calm down. Therefore, it is important to learn how to maintain a classroom environment that encourages students to listen and learn how to engage in a constructive discussion.
edX offers this course to help you with this issue. The Understanding Classroom Interaction, you will be able to "analyze interaction in classrooms and develop tools to build more engaged, effective, and equitable classroom communication."
Get started Skolera for FREE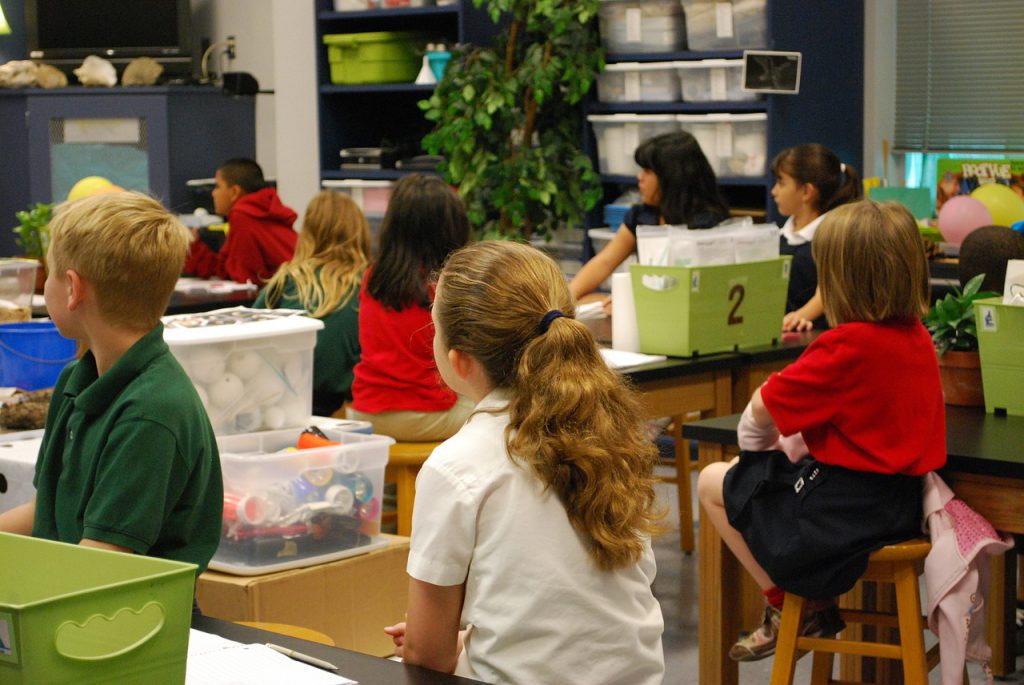 This course is provided from the University of Pennsylvania and is given by Betsy  R. Rymes is Professor of Educational Linguistics at the University of Pennsylvania Graduate School of Education. Her areas of expertise is classroom discourse analysis and mass media and popular culture in the classroom.
The course is given along a duration of 5 weeks, during which you can learn about turn-taking patterns, non-linguistic cues on interaction, types and functions of classroom storytelling, types of participation, and a lot of other topics that are essential for professional development for teachers. 
You can enroll in this course for free by clicking here and you will be able to access it instantly.
2) Digital Skills for Teachers: Making Technology Work for You
More and more technological tools are becoming available everyday, and it can be overwhelming. When we exceptionally like one of them, and try to apply it in class, it is often not a smooth process. Actually, sometimes we decide that we are better off without them altogether.
This course, offered by FutureLearn, can make this process smoother. By taking this course you will be able to build your knowledge of digital tools and your confidence in using them. Digital tools will not longer be a burden; instead, they will empower you as a teacher and work as professional development for teachers. 

The GDST (Girls' Day School Trust) has developed this course to encourage the use of technology in education. It is given by Jessica Wade, who is a research physicist in Imperial College London, from where she received her PhD. She is also an activist in STEM education and specifically works on encouraging girls to student STEM subjects.
Check out her talk on access to science and technology education.
The course covers a lot of issues including the role of technology in the classroom, building confidence with digital tools, and the professional development of teachers through using technology.
You can join the course for free by clicking here, and it will be available starting May 6th.
Skolera – LMS is a great digital tool that you can easily integrate in you classroom. It will facilitate your communication with your students and encourage them to participate in their learning process. You can get a free account by clicking here.
Create Free Account
3) Public Speaking
Even though this course is not specifically intended for teachers, it can be of great benefit to you and anyone else who needs to speak to a group of students and make them listen. We all know how hard it is to excite students and provoke their interests; therefore, learning the techniques of public speaking may actually be a great idea.
This course is available on edX and it is provided by Rochester Institute of Technology. It is intended to build you confidence as a speaker by learning how to use simple tools and skills to prepare and deliver presentations and talk.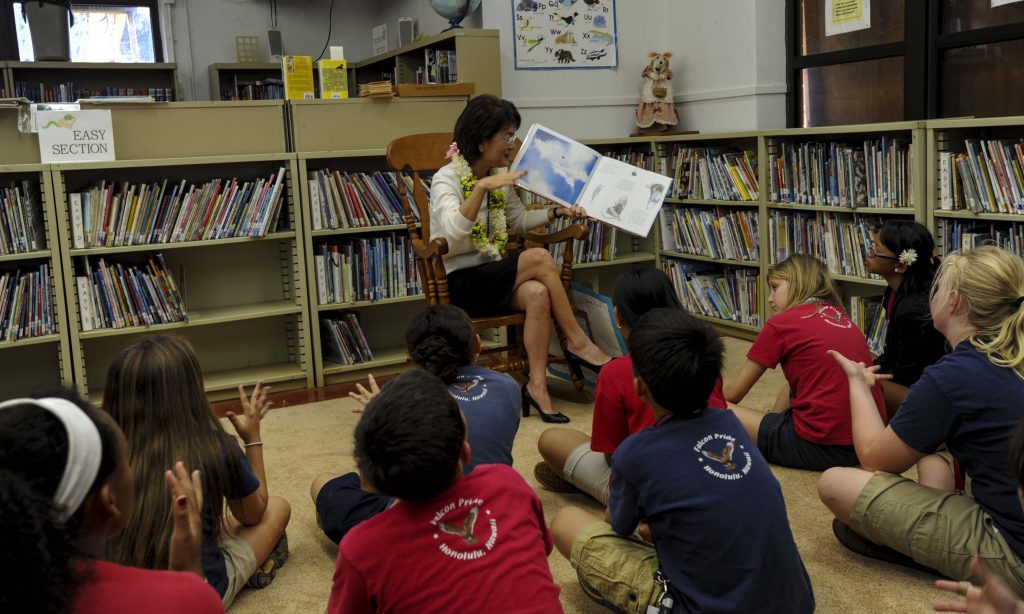 Your instructor for this course will be Keith B. Jenkins. Having a PhD degree in in Communication from the Florida State University, he is the most qualified person to help you communicate with your students. He is also the Vice President & Associate Provost for Diversity & Inclusion in Rochester Institute of Technology.
During the course of 3 weeks, you will learn apply the basic elements of the speech, Tools and methods for controlling public speaking anxiety, strategies of effective use of media aids, as well as many other elements of public speaking.
You can enroll in this course by clicking here, and you will be able to access it starting June 2nd.
While you may be an expert on the content of your subject, you may need some skills to deliver knowledge to your students and motivate them to study. So keep up with the latest professional development tools for teachers through our blog.
Join Skolera Now for FREE