In a world where there are tens of competing educational systems, it is hard to excel. However, improving the quality of education should be our priority. School managements are always trying to reach the best quality of education, but this process is usually hard and complicated. Total quality management (TQM) is a management system that is relatively new in the educational field.
Let's find out more about what is it, its features and how to implement it in schools.
Get started Skolera for FREE
What is TQM?
The basic idea of this system started in the field of manufacturing, where the quality of the product was not enough to compete anymore. To please the customer, quality had to be the focus of all the departments of an organizations, including: sales, marketing, accounting, etc… "Quality" was no longer only a feature of the final product. Instead, it has become a feature of the whole process of producing this product and serving it.
Then, the concept of TQM came to the light. It consists of preparing a working environment where continuous efforts towards better quality is always facilitated and encouraged. Quality is not a single goal or product but a continuous process in which all members of an organization are always trying to do better.
What is TQM in education?
To apply TQM in a school, each individual in that school should be involved in improving the quality of education. It is not something that the management applies or dictates to the staff, but rather a system where there is a continuous effort from each management and staff member to do everything properly and effectively.
According "Total Quality Management in Education" by Edward Sallis, here are the main features of implementing TQM in education:
1) Continuous Improvement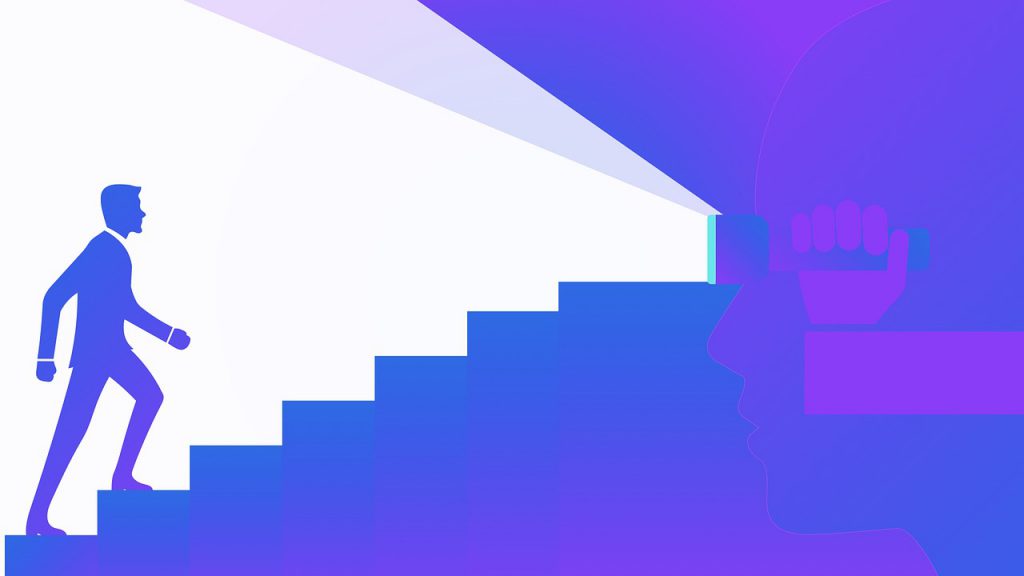 TQM in education is not a specific plan that has a start and end date. When a school starts adopting TQM, a shift in the whole system has to occur. Instead of the short term projects that they carry out in order to reach a certain level of quality, a permanent strategy of reaching better quality is adopted. 
2) Kaizen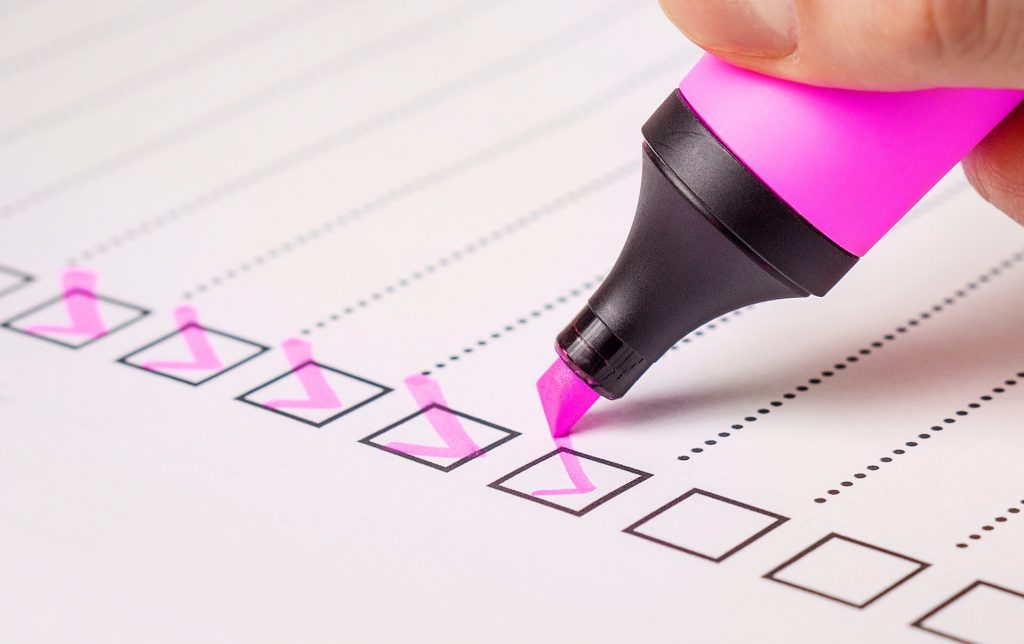 Because TQM is a vast concept that can sometimes be misinterpreted as impractical, it is useful to introduce the Japanese concept of "Kaizen". Translated to "step-by-step improvement", Kaizen is a strategy where small steps of improvement are planned and achieved in order to maintain the continuous improvement in quality that TQM requires. Kaizen really brings out the practical advantages of TQM in education, making it one of its most important fundamental features.
3) Changing Cultures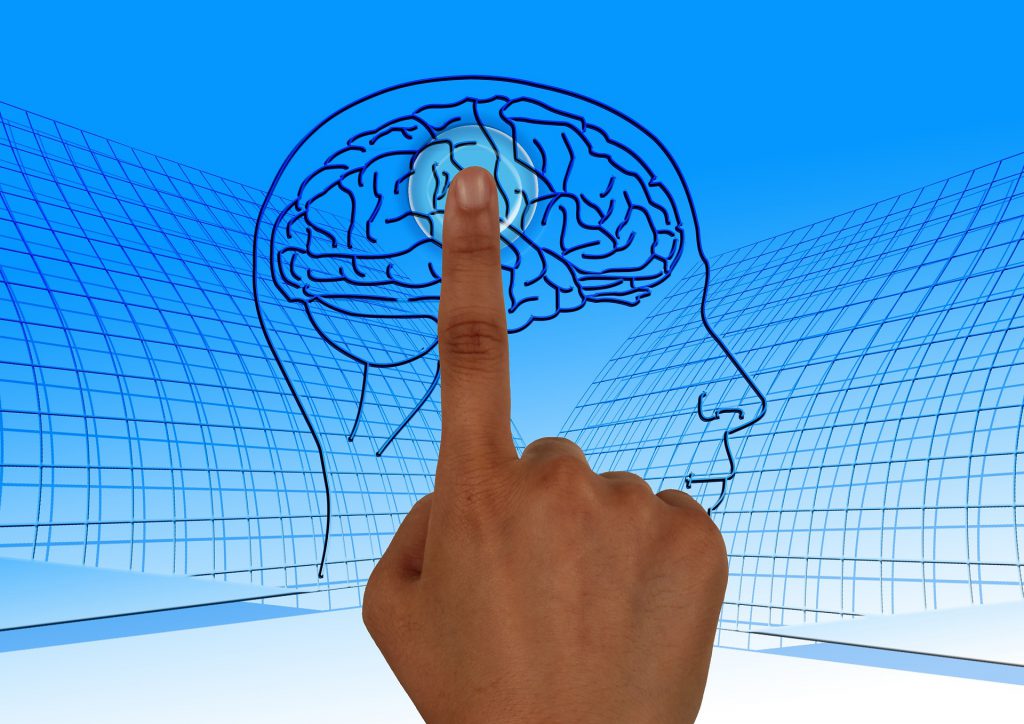 Change can never occur with a press of a button. It takes time, effort, and, most importantly, an environment that encourages this change and develops it. To achieve this environment, management should first provide teachers with the tools and the space they need in order to change their attitudes and behaviours. For teachers to be able to develop, they need resources and tools that can help them. Moreover, school management need to appreciate and encourage the development they observe. Teachers will continue to put effort when the change they are going through is acknowledged.
Skolera – LMS can help your school develop and maintain this culture by the many features it offers to facilitate the communication between all parties in your school. Supervisors can easily communicate and follow up with teachers by sending messages, posting announcements, and accessing the classes of each teacher they are supervising.
You can try Skolera – LMS for free by clicking here.
Join Skolera Now for FREE
4) Upside-down organization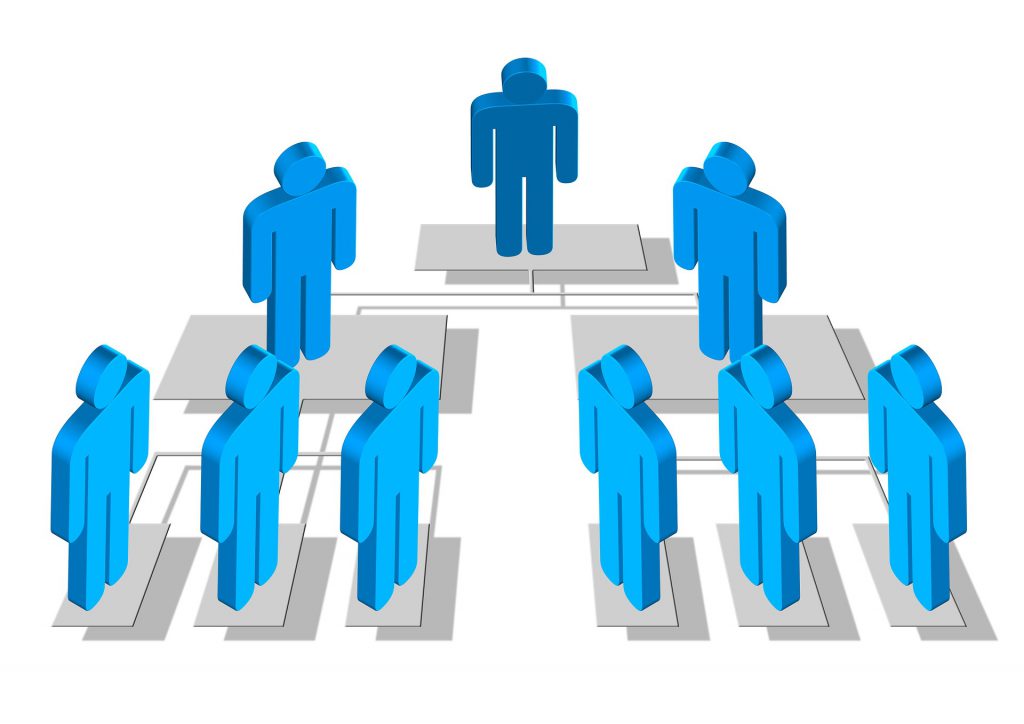 Applying TQM in education properly requires a change in the management hierarchy too. Since every individual in the institution is striving to be better, management needs to give the staff the space to do so. The system will not work if everyone has to follow the orders of the administrators. Each staff member will need to find the best way s/he can improve and work on themselves and their students. The role of the management here will be to lead by example and to guide the staff.
5) Focusing on customers
At the end, customers are the central focus of TQM. Therefore, it is important to not only try to give them high quality service but also to keep close to them. In an educational institution, your customers are the students and their parents, and the service is the education they receive.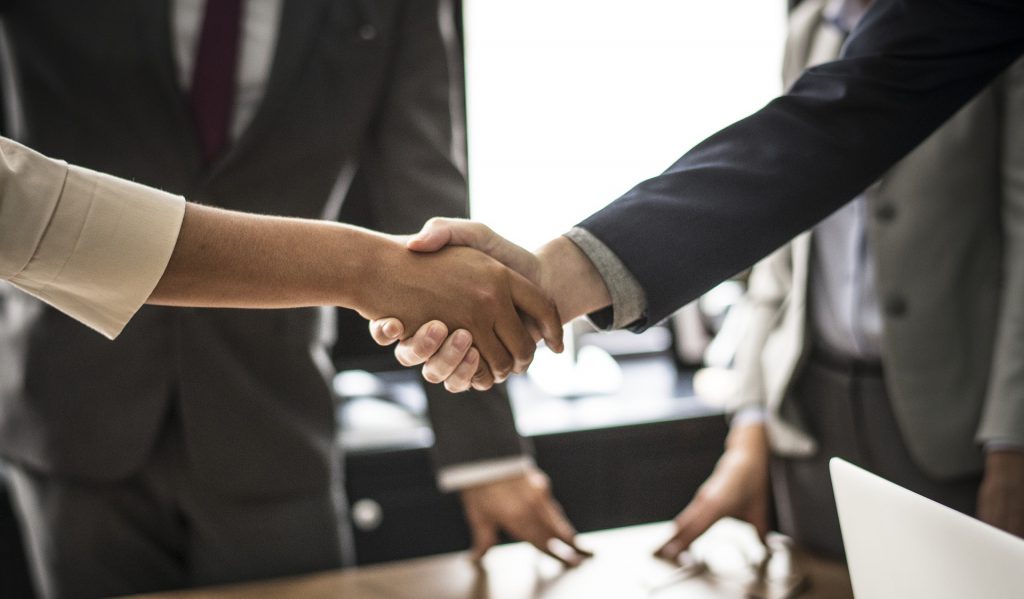 The key to insure their satisfaction is to actually listen to them. Do not assume that they are pleased just because you think your school provides good education. Instead, make sure that the parents know how to contact you if they want to and that you are always available if the students need you.
Using Skolera the best learning management software for schools –  can make communication with parents a lot easier. Parents can now communicate with teachers and supervisors through the Skolera – LMS mobile app for parents.
TQM can help you provide the best quality of education to your students. Check our blog regularly to follow the best practices and the latest technological advancements in education. You can also check out Skolera LMS to learn more about how it can help your educational institution.  
Create Free Account