On behalf of Skolera-LMS, we extend our congratulations to Al-Ibda'a Schools for completing 25 years of success, distinction, and excellence.
Al-Ibda'a Private School for Girls has always been committed to delivering the highest standards of educational programs that encourage personal development and innovation.
As the founder of As-Ibda'a Schools, Mrs. Raga' Kalago, stressed,  the schools are working on keeping up with the latest advancements in modern educational methods. She also clarified how the school prepares students. from childhood to high school, to face practical life through proper education, guidance, and extra curricular activities.
Get started Skolera for FREE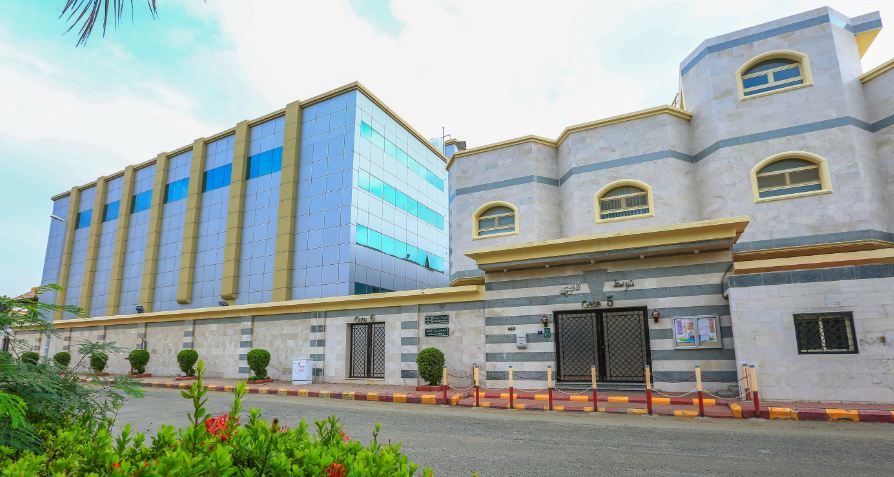 The school was founded in 1993 (1414 AH), and now it occupies 7000m2 in Gedda. It contains both national and international curriculums for all school years, providing all the options for students and parents.
School Facilities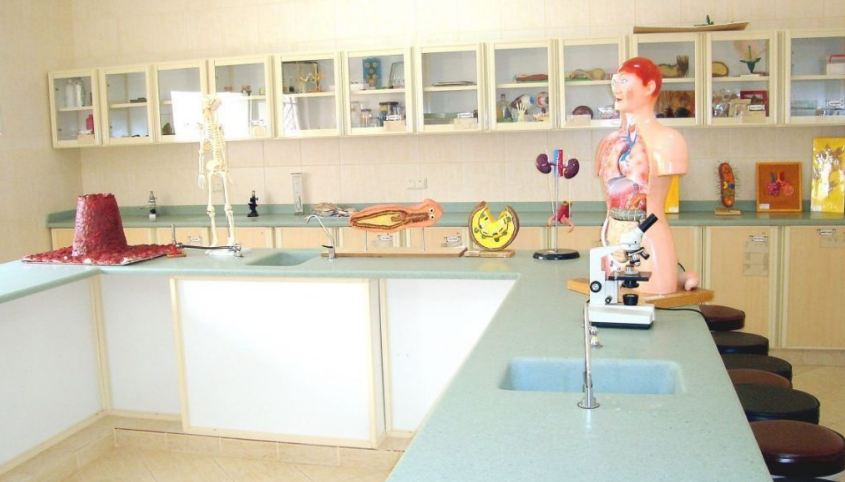 Al-Ibda'a provides students with science laboratories that are equipped with modern tools that offer highest levels of safety. The schools also care about educating students technologically. The computer labs are equipped with all necessary material to prepare students technologically.
Science laboratories are an integral part of learning sciences properly. As students attend lab classes as well as traditional ones, they can have both strong scientific knowledge and understand how this knowledge can be applied and used.
Al-Ibda'a has joined the Skolera-LMS community this year to keep up with the latest educational technologies. To request a free trial of Skolera-LMS, press here.
Along with the excellent academic qualities, Al-Ibda'a also focuses on other aspects of students lives.
Al-Ibda'a school knows how important it is for its students to become responsible, well-rounded individuals who play their part in society. Therefore, inside the school campus, you will find a gym that is designed and supplied with instruments for many sports including basketball, football, tennis, climbing, and gymnastics.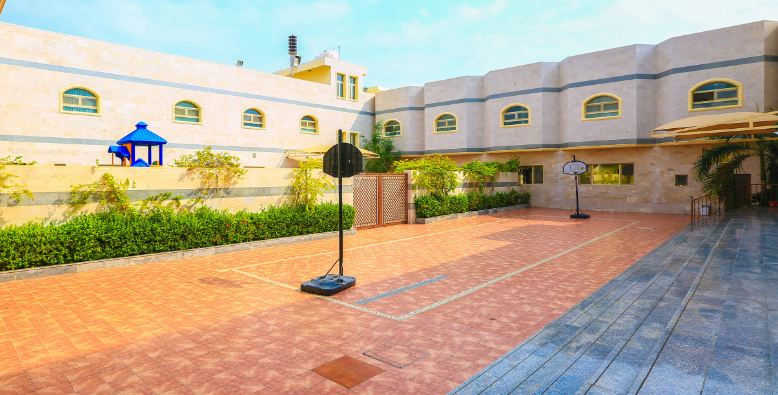 Developing healthy, productive individuals does not only depend on strong education. Playing sports has been proven to have a lot of benefits on how individuals think and develop. Studies have shown that sports can increase concentration and enhance memory. Moreover, playing sports can have a huge effect on how people function in society as it can teach them discipline and teamwork.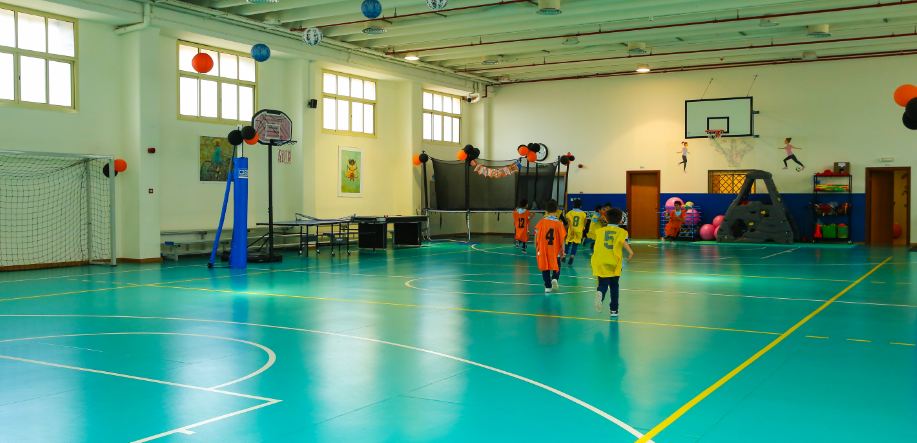 Moreover, the school contains art rooms and a theatre. According to several studies, developing the artistic abilities of students does not only promote creativity but it also improves the process of mental development. It was also found to improve the psychological state of children and their ability to engage with other children.
Book FREE Live Demo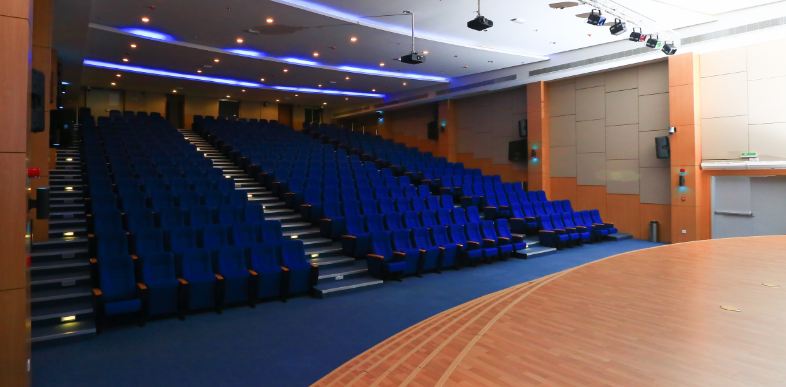 International Certification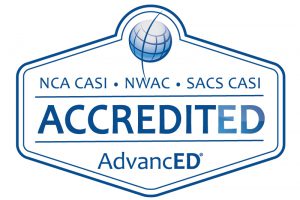 Starting 2012 (1434 AH), Al-Ibda'a started earning AdvancEd, a renowned international accreditation. AdvancED examines the "policies, programs, practices, learning conditions and cultural context" of schools in order to determine how those parts work together to "meet the needs of every learner".
By acquiring this accreditation, Al-Ibda'a school joins a huge community of schools from more than 70 countries that strive to provide the best quality of education. Being accredited by AdvancED is the best assurance of academic excellence.
Quality Standard Management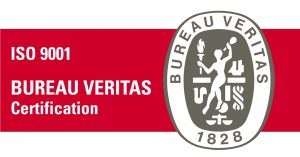 In 2008 (1429 AH), Al-Ibda'a earned the International Organization for Standardization (ISO 9001) certification due to providing high quality services, system, and management. ISO 9001 ensures that institutions are responding to the requests of customers and following global management standards.
For a school, earning ISO 9001 means that management, staff, students, and parents are all part of a productive system where everyone is treated fairly. Therefore, by earning ISO 9001, Al-Ibda'a school succeeds in providing a community where everyone is both satisfied and doing their job.
Admission Policy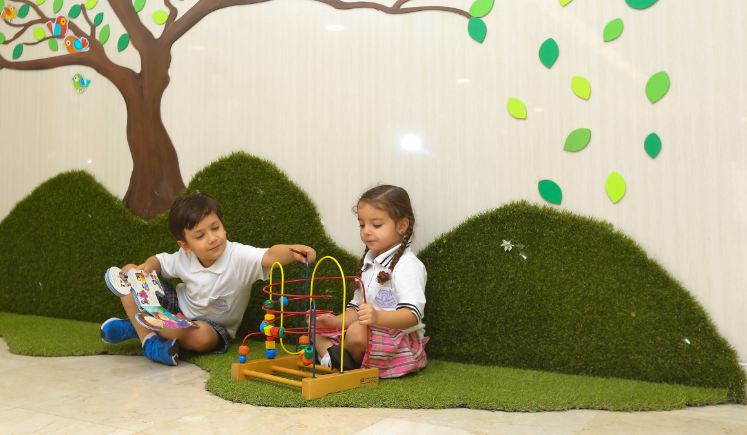 Firstly, Al-Ibda'a conforms to age standards that ensure that all students are prepared for the academic and social needs of each grade. The school also carries out an interview through which the student's character and abilities are observed. Moreover, for higher grades, students are asked to sit for Arabic, English, and mathematics exams.
We congratulate Al-Ibda'a once more on 25 years full of excellence and success. We are proud of having Al-Ibda'a Schools within the Skolera community and we thank them for their trust in us.  
Check out Skolera LMS to learn more about how it can help your educational institution. You can also check our blog regularly to follow the best practices and the latest technological advancements in education.
Create Free Account