Because teaching can sometimes get repetitive and tiring, we bring to you the best apps for teachers that can help you make learning easier and fun.
Here are 9 of the best apps for teachers inside and outside the classroom:
1) Kahoot!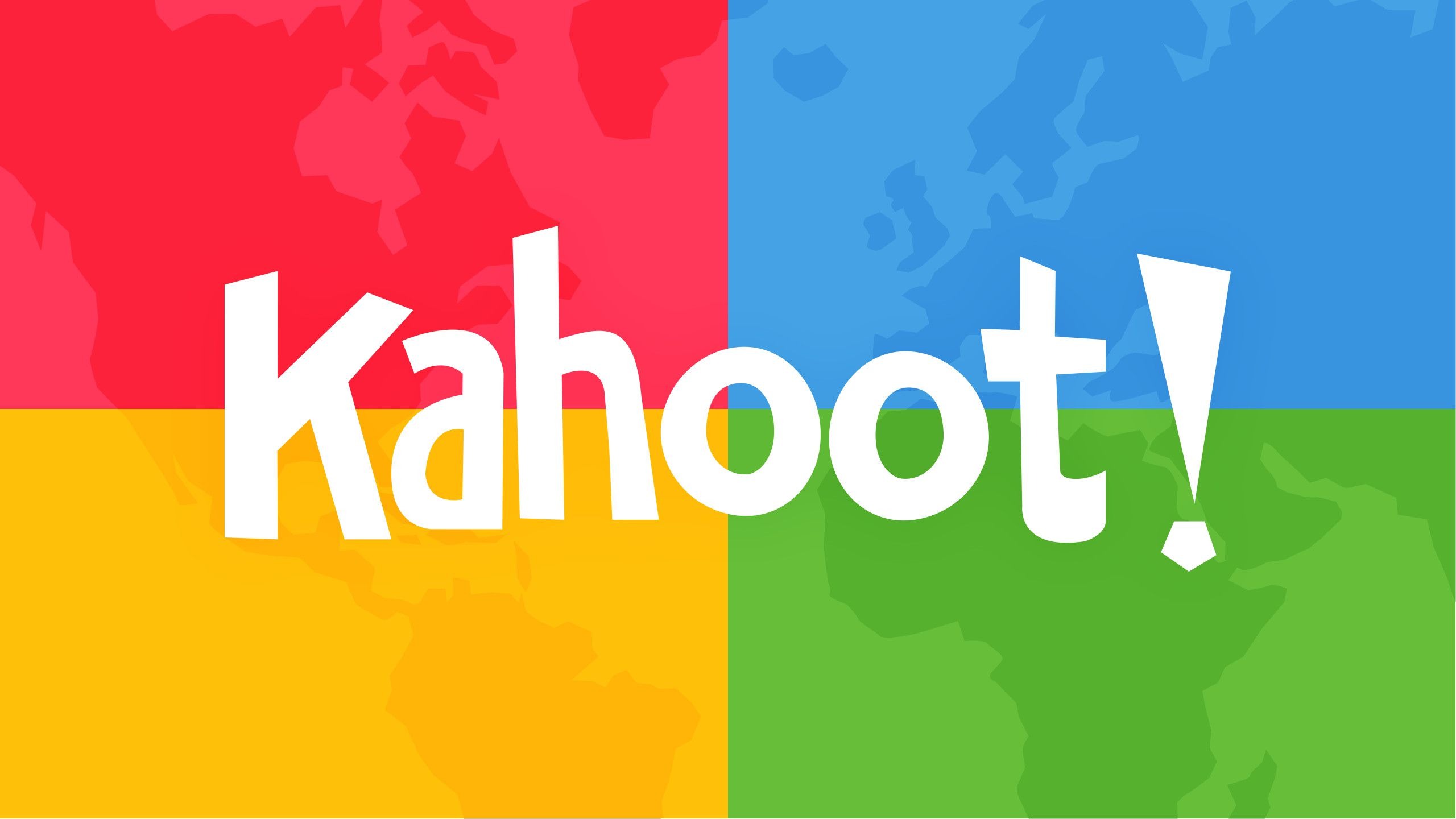 We know that practice makes perfect. However, most of the time, practice is boring. Kahoot! helps make this problem go away by providing a platform on which students can play games to practice their knowledge. Teachers can create new games or browse ready made ones to challenge students to practice and compete against each other. It is one the best apps for teachers that students also enjoy.
You can download Kahoot! mobile app for free on the App Store or Google Play.
Get started Skolera for FREE
2) LiveBoard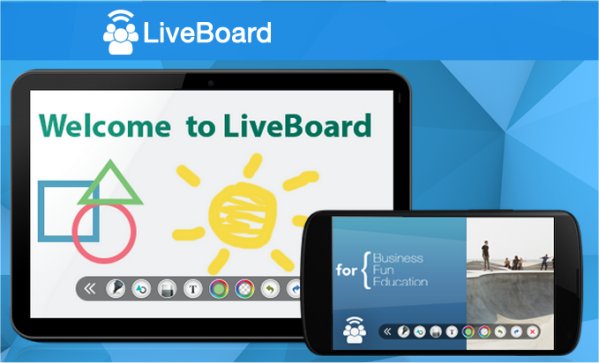 There are a lot of interactive whiteboard apps out there, but LiveBoard is one of the very few ones that offers enough features in their free version. LiveBoard allows teachers to use their tablets or computers to create and share interactive whiteboards with an unlimited number of students. Teachers can draw as well as write, since LiveBoard is equipped with a handwriting recognition feature. The Pro version offers extra memory to save more whiteboards and an audio conference feature.
You can download LiveBoard app for free on the App Store or Google Play.
3) Pocket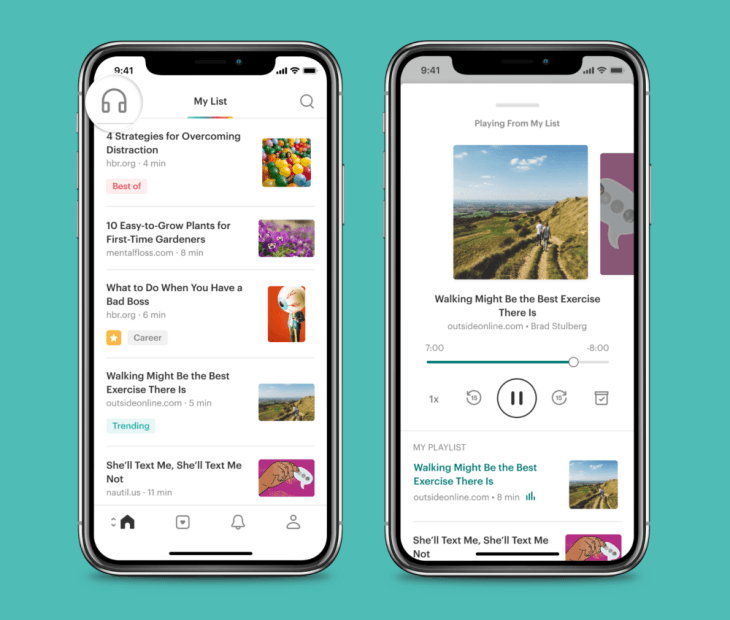 While not exclusively for teachers, the Pocket app is the perfect solution for busy people who are always reading and using new resources and content. By integrating Pocket with almost any of your favorite devices or platforms, you can save and arrange all articles, videos, and other types of content all in one place. Pocket can also help you find engaging content according to your interest.
You can download Pocket mobile app for free on the App Store or Google Play.
4) Epic! Unlimited Books for Kids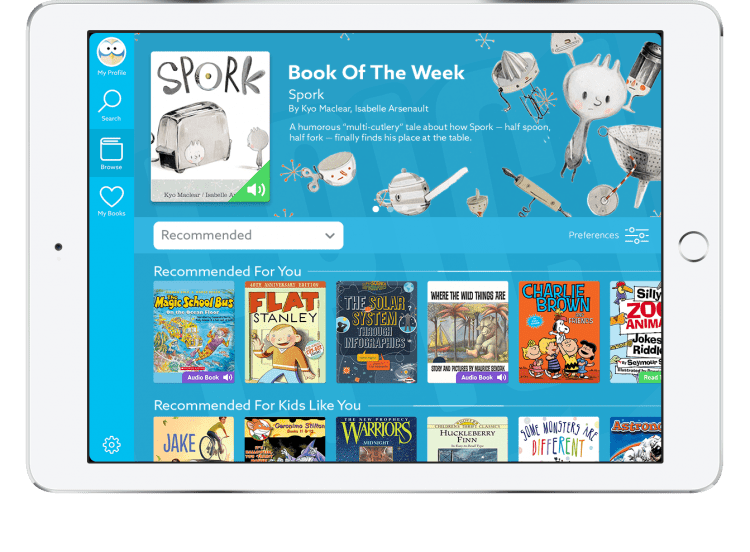 Reading is one of the main ways children can both learn new stuff and practice their languages. Epic! offers access to over 25,000 books for children ages 12 and under. While the membership is not generally free, Epic! Provides elementary school teachers and librarians with a free account using only their school email address. Teachers can then use this account to create children accounts that their students can access, but only in the classroom or school library.
You can download Epic! app for free on the App Store, Google Play, or Microsoft.
5) TED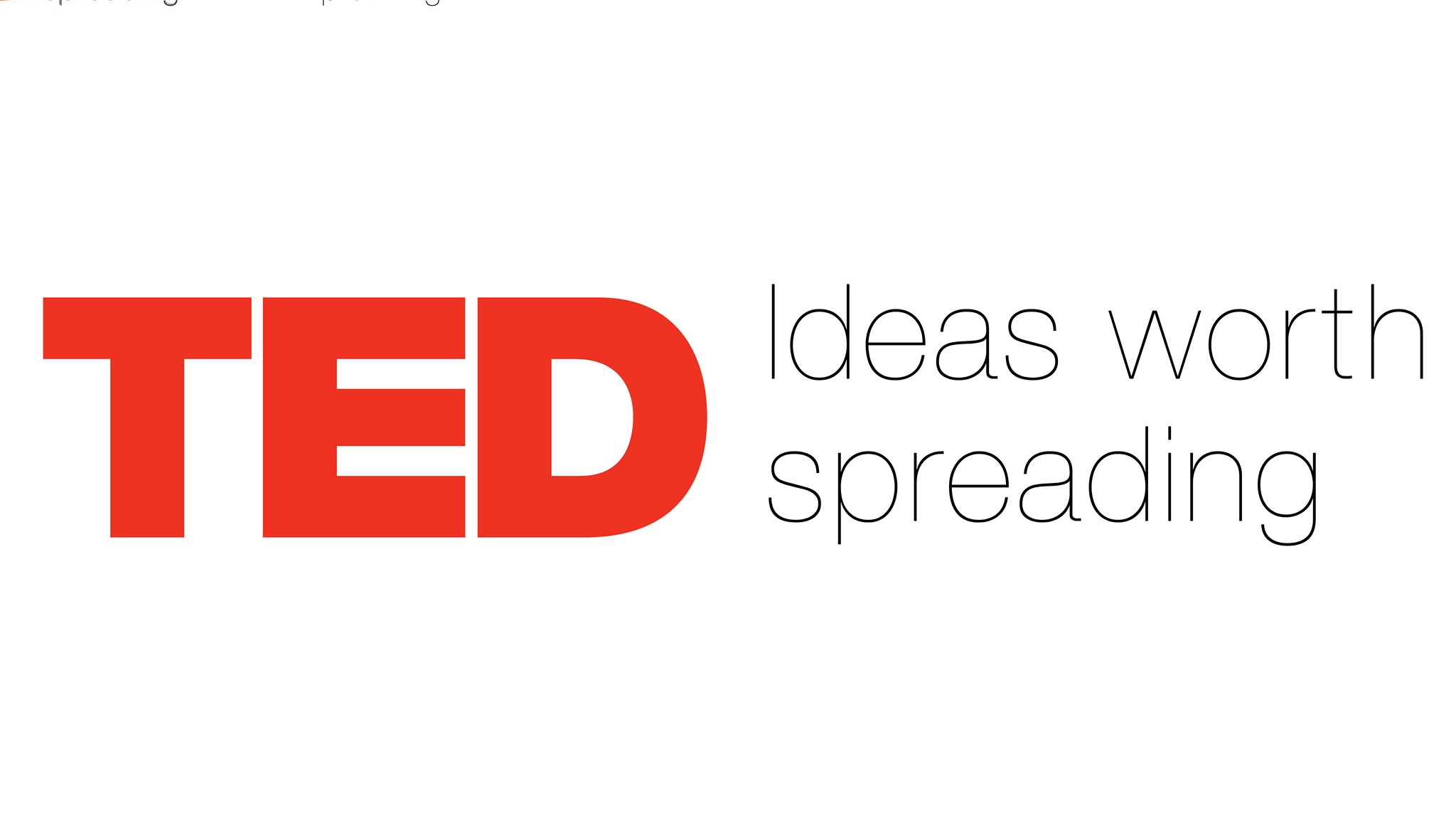 The least that can be said about TED is that it is a window into endless new ideas. TED is a nonprofit that is dedicated to spreading ideas about anything and everything. Specialists are welcomed at conferences all over the world to talk about their ideas in 18 minutes or less. Then, videos of those talks are shared on the platforms for anyone to see.
TED is a particularly useful platform for teachers for many reasons. For one, teachers can enhance their presentation skills by watching how other people present their ideas. Teachers can also share talks with their students to watch. Moreover, and most importantly, TED contains tens of videos that can be useful for teachers. For example, check out this playlist that contains 10 talks by inspiring teachers.
Our favorite is by a high school science teacher, Tyler DeWitt, who speaks about how important it is for science teachers to make their classrooms more fun!
Join Skolera Now for FREE
TED is available as a website as well as an app on the App Store and Google Play.
6) Virtual Nerd
Even though Virtual Nerd mainly offers help to students, teachers can also find it useful. Virtual Nerd consists of a vast library of mathematics learning resources. Teachers will be able to find instructional videos about almost any middle or high school mathematics topic that can help them prepare their lesson plans. They can also use those videos to learn new ways to explain certain topics or to send them to students for revision.
You can find Virtual Nerd videos on their website or their app by downloading it from the App Store or Google Play.
7) Instructables


Containing tons of Do It Yourself projects, Instructables offers a special FREE Premium membership for teachers. Specifically useful for science, technology, engineering, arts, and mathematics (STEAM) educators, you will find a useful tutorial about anything that comes to your mind from how to do origami to how to build a robot.
Instructables is available as a website.
8) Desmos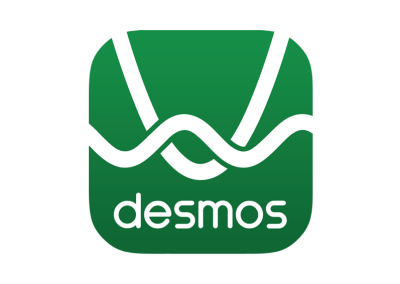 Another platform that is dedicated to mathematics education, Desmos offers teachers the best math activities for their classrooms. While it is mainly a graphing calculator, it teaches students how to use the graphing calculator and how to learn about different mathematical topics using the graphing calculator.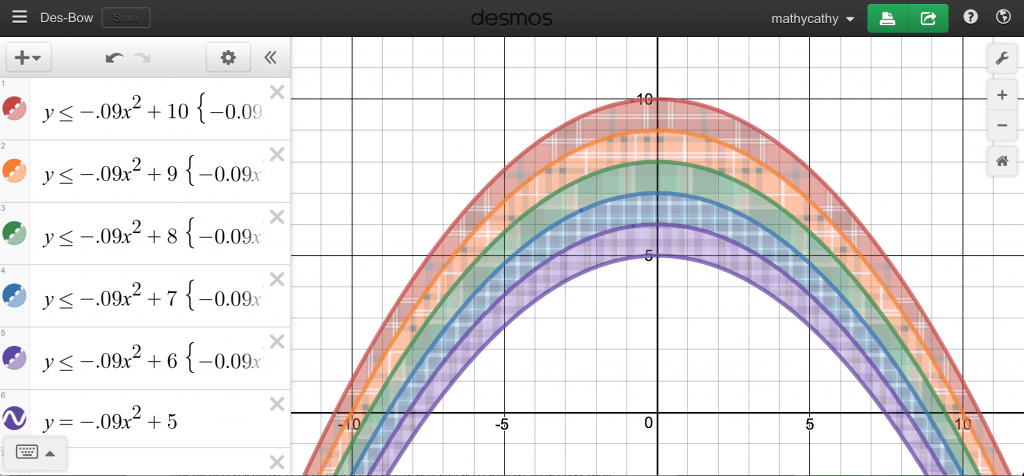 Teachers can choose a certain activity and invite their students to solve it. Students can see their teacher's feedback as well as collaborate to solve challenging questions.
You can find all Desmos classroom activities by clicking here.
9) Words With Friends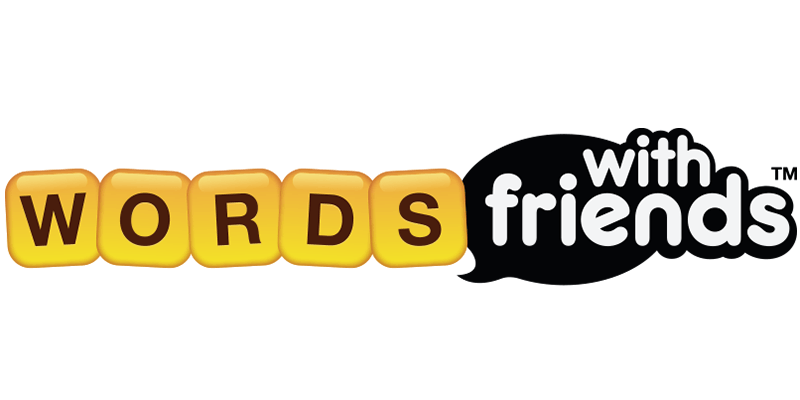 You might be familiar with Words With Friends because it is one of the most popular online games. However, if you think about it, you will realize that Words With Friends is a great way to learn new vocabulary. Instead of, for examples, encouraging students to check out the dictionary for learning new words, students can compete against each other in Words With Friends. Teachers can then ask students to discover a new word everyday and learn how it is used in sentences.
You can download Words With Friends app from the App Store or Google Play.
Skolera always brings you all the resources you need to help you as a teacher. Check out Skolera LMS to learn more about how it can help your educational institution. You can also check our blog regularly to follow the best practices and the latest technological advancements in education.
Create Free Account